Street art has its name among the unorthodox arts in the society as many artists use public properties to showcase their talents. It is not easy to do, considering several factors such as weather conditions, improvised workspaces, permissions, etc. It is also a reason why street artists deserve much more recognition and respect. There are many known street artists that have different styles and approaches, but one common thing among them is the long-lasting impression that they leave on their audience. Here are the street artists that are ruling the urban streets today.
Banksy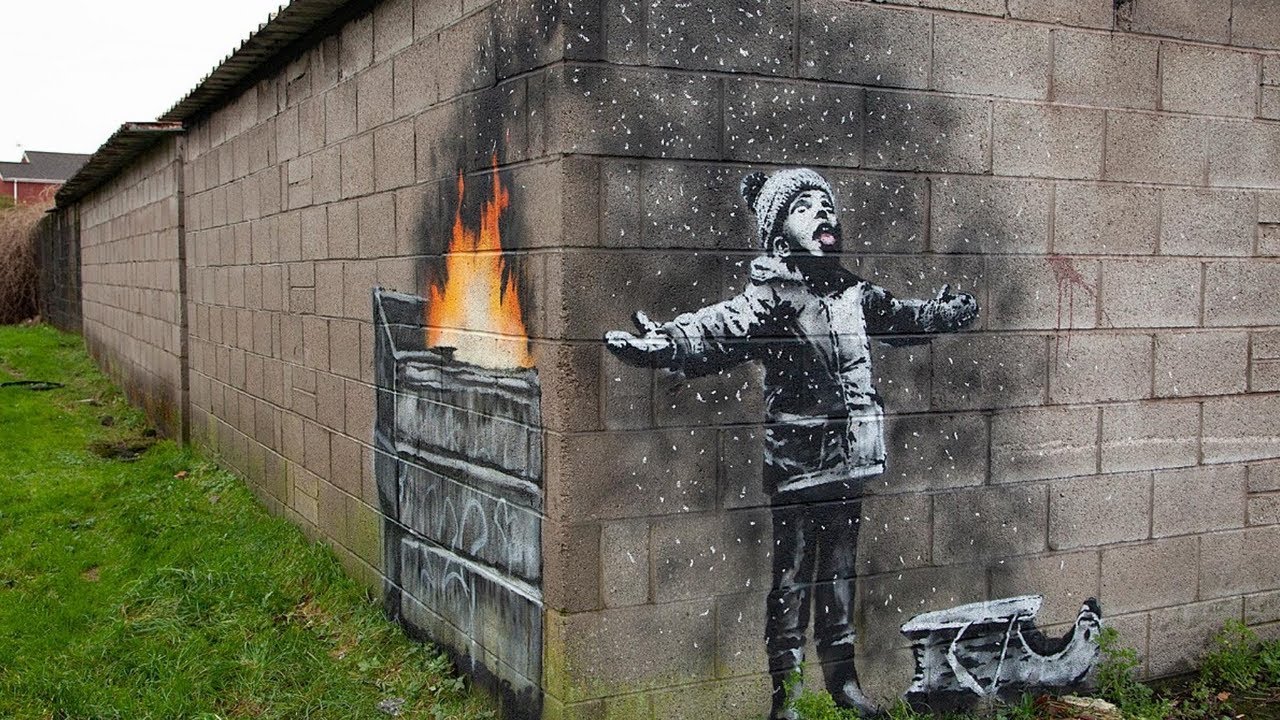 Banksy has a legendary reputation for his work in the streets which gained more attention after his intriguing movie "Exit Through the Gift Shop". His Better In Than Out Project surprised the NYC audience and made them frenzy for what he will make next.
Vhils
Alexandre Farto, aka Vhils, is an amazing Portuguese street artist who is believed to be born with his talent. He uses tools like a power drill, chisels, and different paints to scratch off the surfaces of building to make masterpieces. He was one of the 11 artists in 2011, who was invited by band U2 to make a music video for their album Films of Innocence.
Tavar Zawacki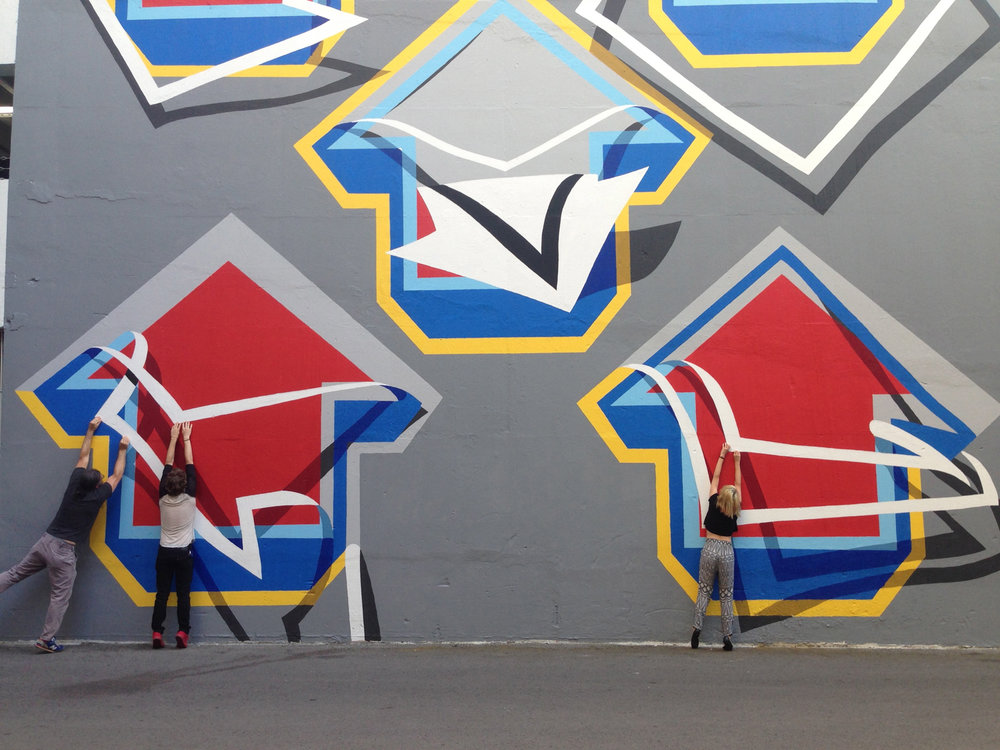 Also known as Above, Tavar Zawacki is a street artist from Berlin where he started cranking his urban street art. He says he was deeply inspired by an incident when a homeless lady was begging for money near an ATM machine where people were taking out money. He saw it as a clash of the Rich and the Poor and did an inspirational work known as "stealing from the rich, and giving to the poor."
Roa
Roa is one street artist that always remains on top of his game. His art is special as it adds different layers into a piece which gives the viewers multiple perspectives about nature and animals. All his work contains something about the animals that we discover artistically with an imaginary X-ray vision.
C215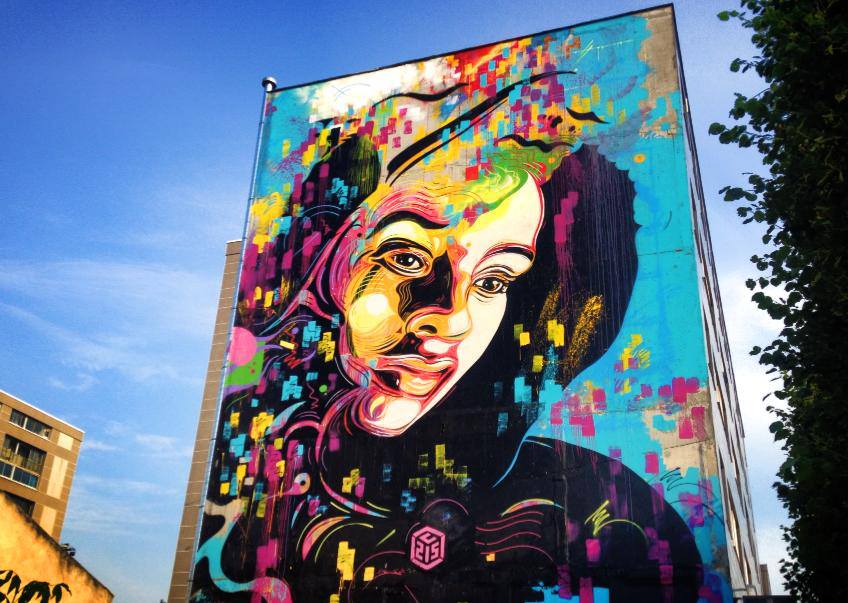 Christian Guemy or C215 is a French street artist who loves to travel around the world beautifying the streets. He likes to paint local faces in his art and believes that what he draws reflects the personality of the city. He also continually draws portraits of his daughter Nina, who has evolved from a little girl to a woman.
Mentalgassi
Mentalgassi's art is really different from the others as one cannot see it from anywhere. You will need to stand at a perfect angle to find his hidden arts in the streets. You will never be able to find his art in the streets until someone has told you that is on the side bards of metal fences. He uses this technique to bring attention to the social causes that he supports.